Weddings
---
Kimmy's Kakes is New Jersey's premier custom cake studio.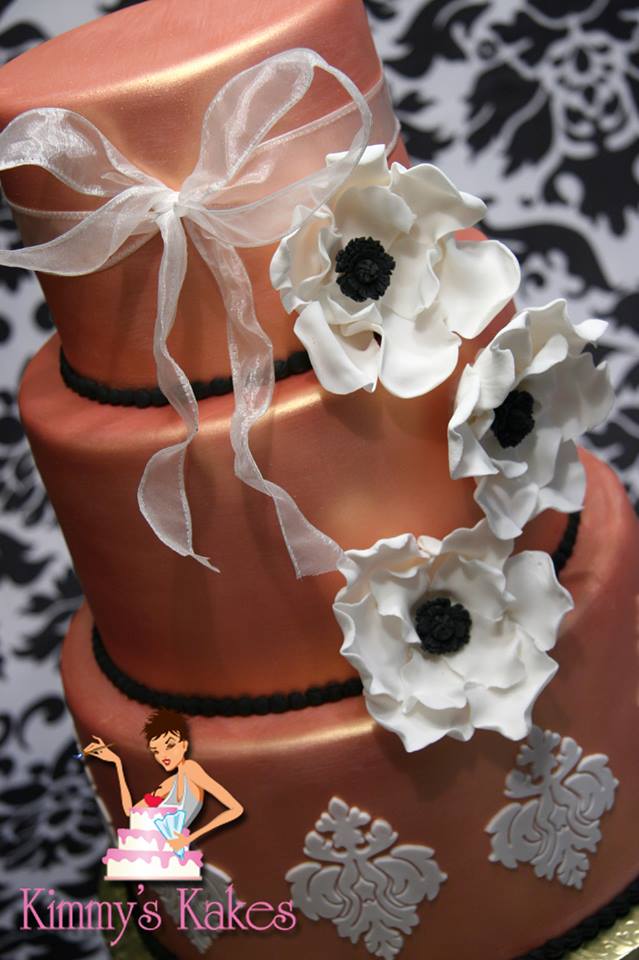 With over 12 years experience, we have satisfied hundreds of clients' dream cake requests. Our cakes have been featured on various platforms and TV, including Married at First Sight.
We specialize in using various sugar techniques and edible materials, such as fondant, gum paste, chocolate, Rice Krispie Treats and isomalt sugar. We recommend covering cakes in fondant as it gives a much cleaner canvas to work on, as well as allowing more creativity than buttercream. We use a special recipe for our delicious homemade fondant which tastes like marshmallows.
Prices start at $6 per person for buttercream and $8 per person for fondant covered cakes. Most cakes range between $6-$15 per person but can be even higher depending on the design and detail work of the cake. Don't forget about ordering a custom groom's cake, too!
For orders under 100 guests, we use email or telephone correspondence to conduct business and to work out all design details.
For orders over 100 guests, if you prefer an in-person consultation and tasting, a $50 design consultation and tasting fee applies.
We deliver your wedding cake straight to your venue. Free delivery within Essex County, otherwise a delivery charge applies, depending on location distance.
We look forward to making your dream wedding cake design come true!
Ready to get started? Click here!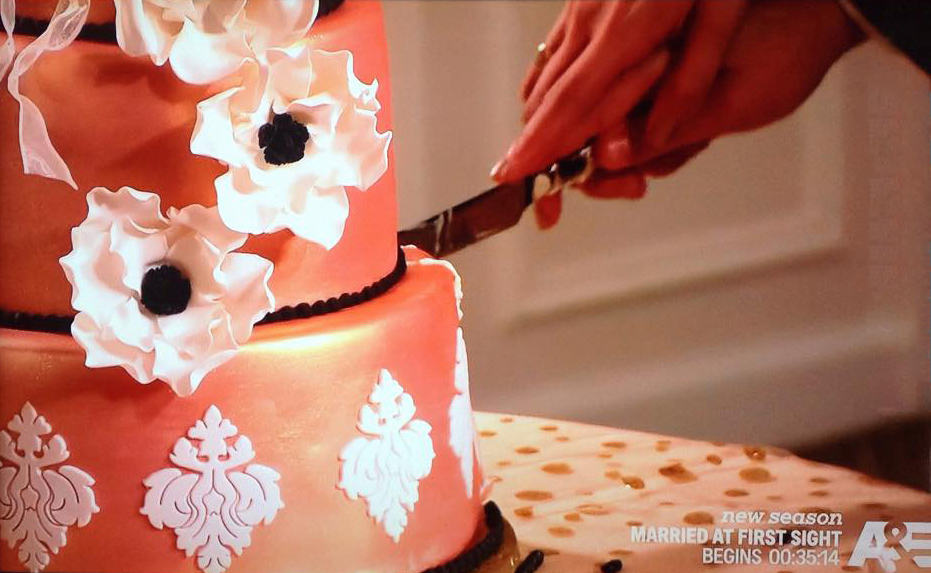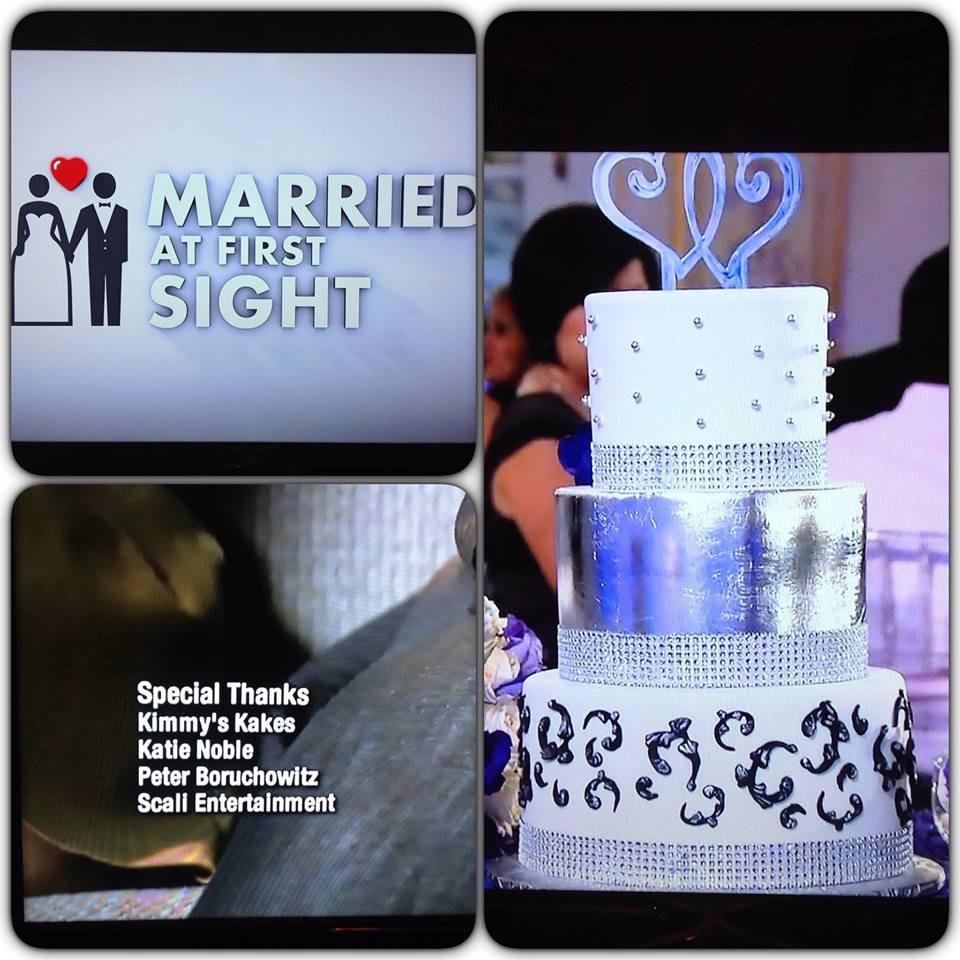 Kimmy's Kakes Policies
---
When placing an order, a non-refundable $25 deposit is required. The deposit is required to secure the delivery date and begin processing your order. The balance of the order is due upon delivery. Cash and credit cards are accepted. Final payment must be made no later than two hours before delivery is scheduled.
When placing a wedding kake order, in addition to the initial non-refundable $25 deposit to hold the date, a 50% deposit of the total cost of the kake is due two weeks prior to delivery. Balance is due upon delivery. If you must cancel your order, a confirmation of cancellation MUST be obtained; otherwise, you will be responsible for the entire balance due. If you cancel less than 24 hours, full payment is required since the kake will have already been made. By making the non-refundable $25 deposit, you accept these terms in full. Your understanding is appreciated. Please use the online form to order your kake. Thank you.
Ready to get started? Click here!
Kind words from clients
---
Hi Kimmy. I just wanted to let you know that not only was the cake beautiful but it tasted soooooo good! We received so many compliments! Thank you soooo much for making such a great cake for my daughter's special day. Sorry you weren't able to meet her. She was asleep when you came over! I look forward to many more occasions with your cakes!!!

Andrea B., Fanwood, NJ
Kimmy, you are a true artist. The Yankee Stadium cake you made for my husband's party was amazing- not only did it look amazing, but it tasted amazing, too. So many guests said it was the best cake they'd ever had. Thanks so much for making my husband's birthday party a hit with this amazing cake!

Lori R., Yonkers, NY
Just wanted to say thank you again. We loved the cake. Not only did it turn out adorable but it was also DELICIOUS!!!!!!!! We got so many compliments. I was handing out your card left and right. And it was such a pleasure to meet you. Thank you for the cake cutter and chocolate bar. So like I said you will definitely hear from me!!!!!!!!!!!!

Abby C., NJ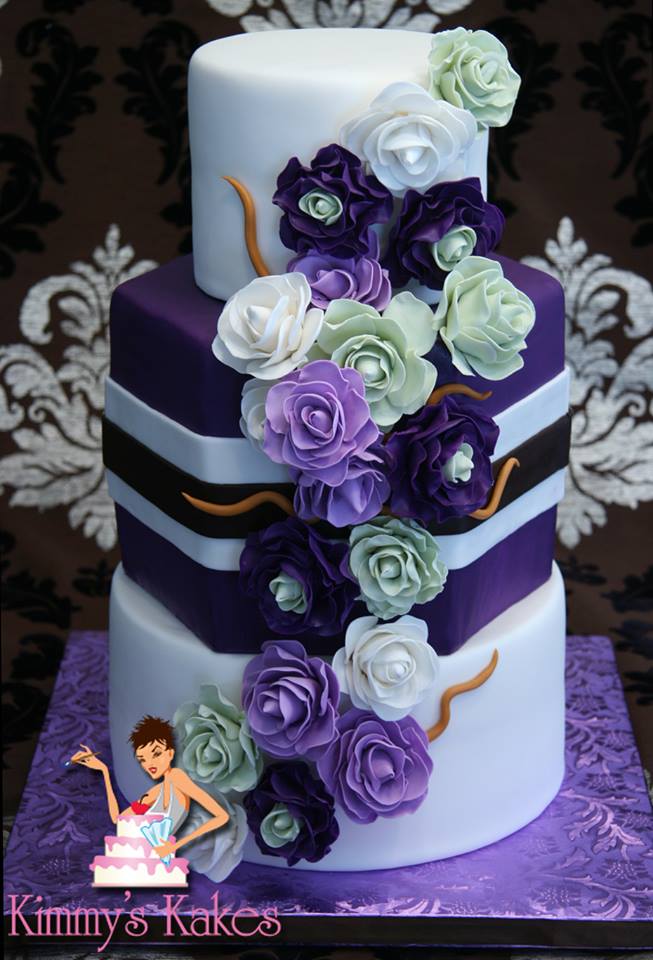 ---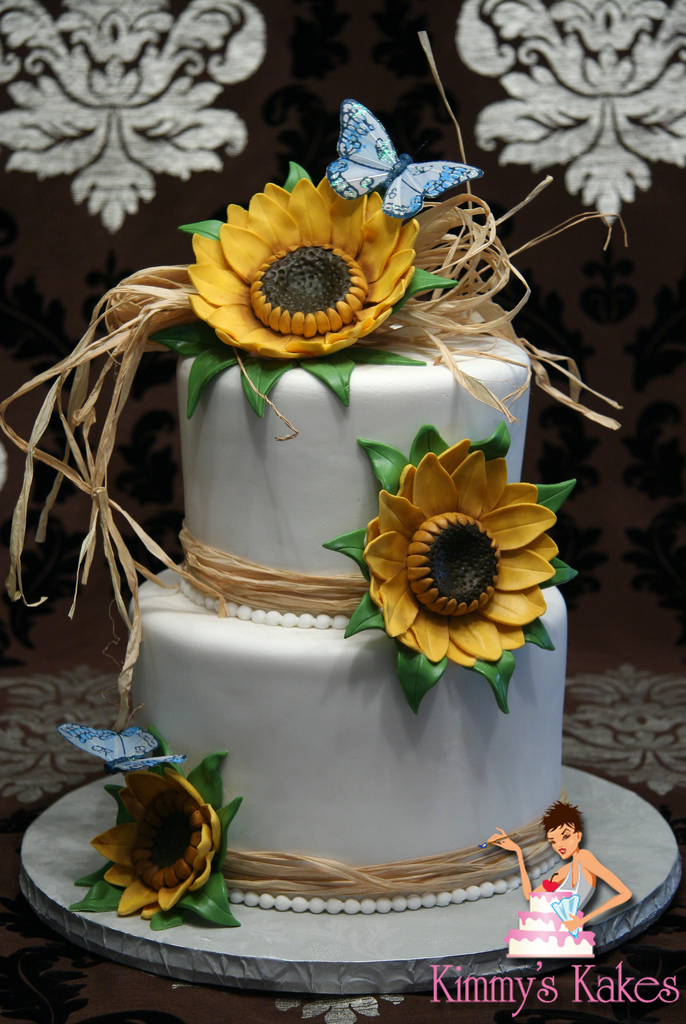 ---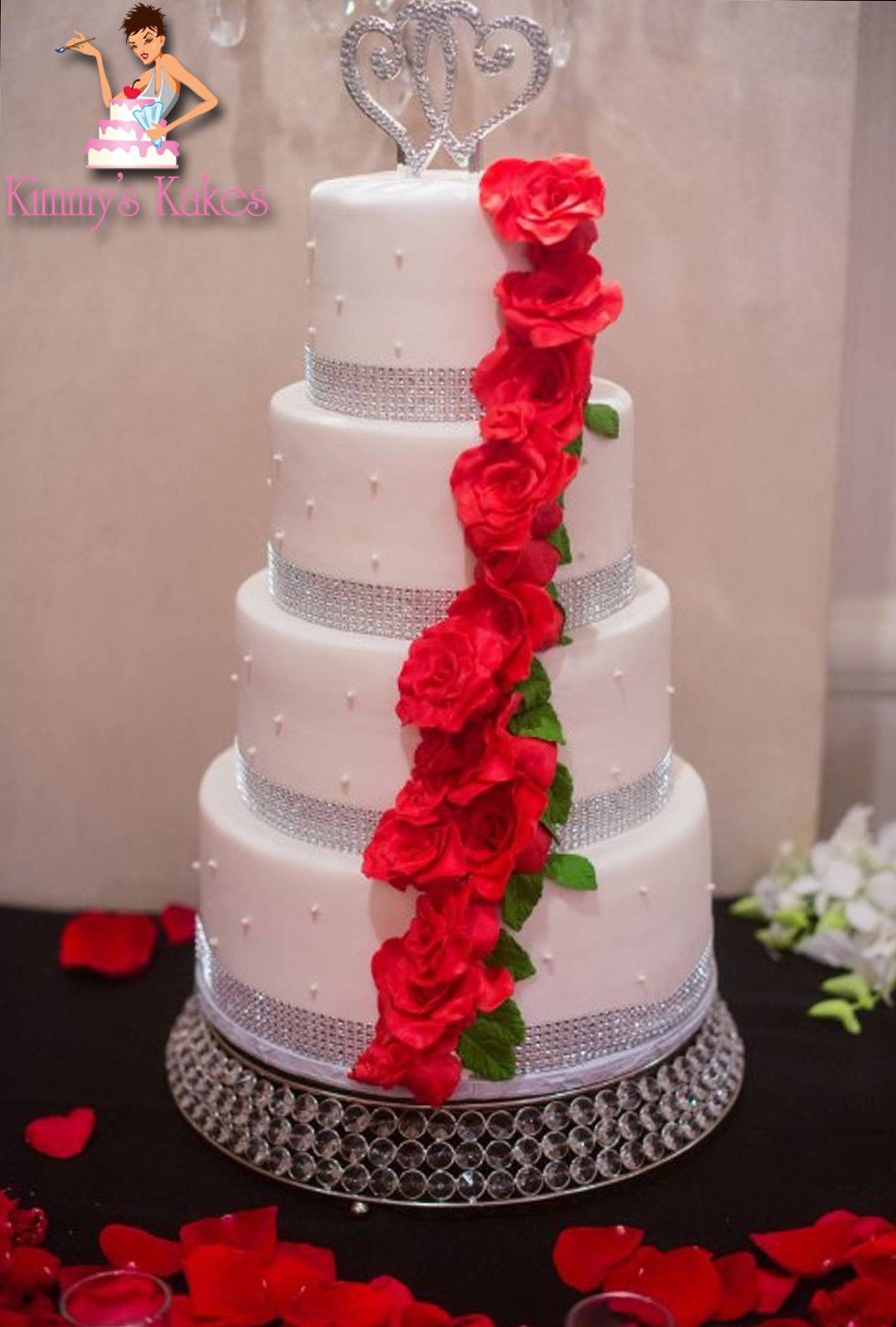 ---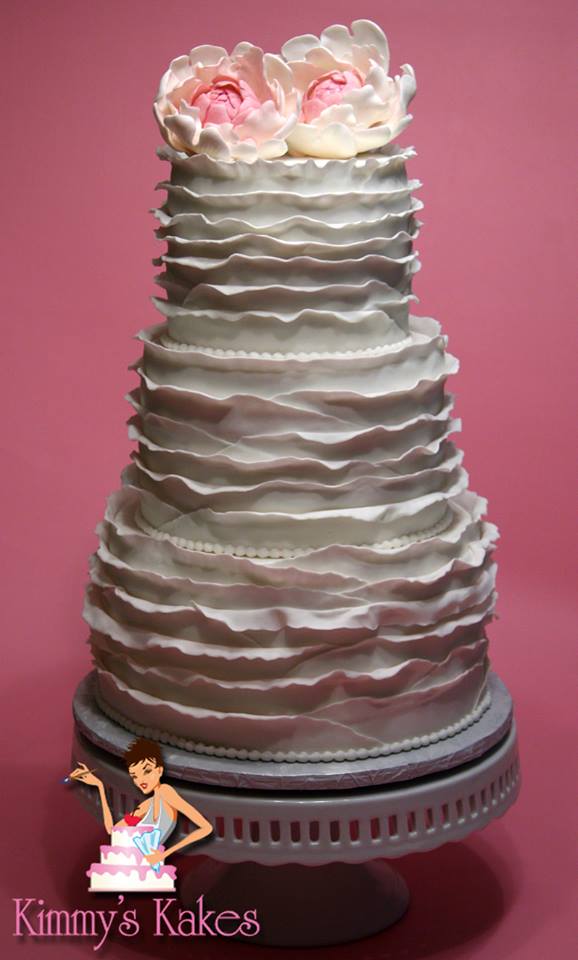 ---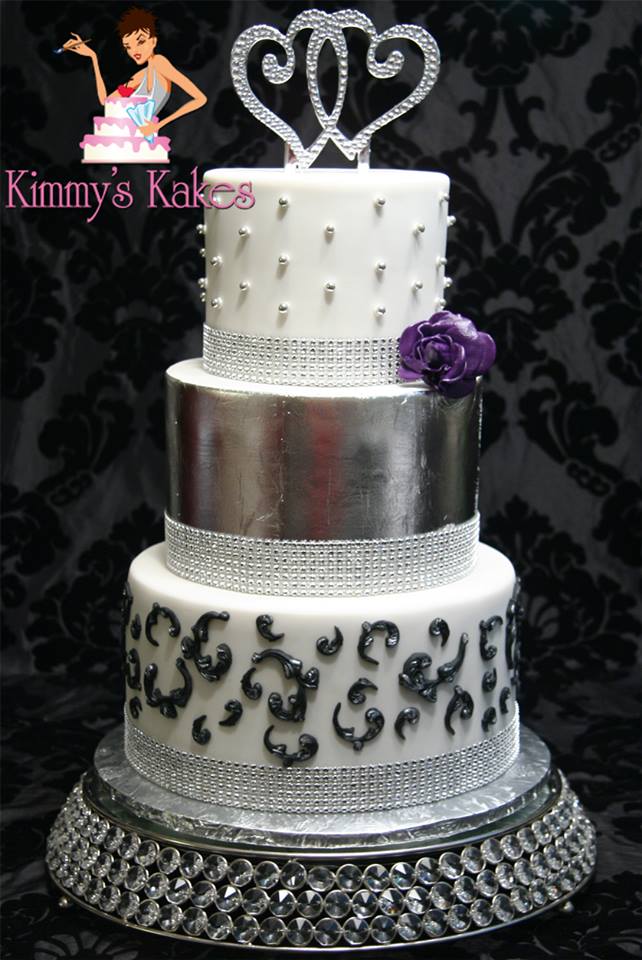 ---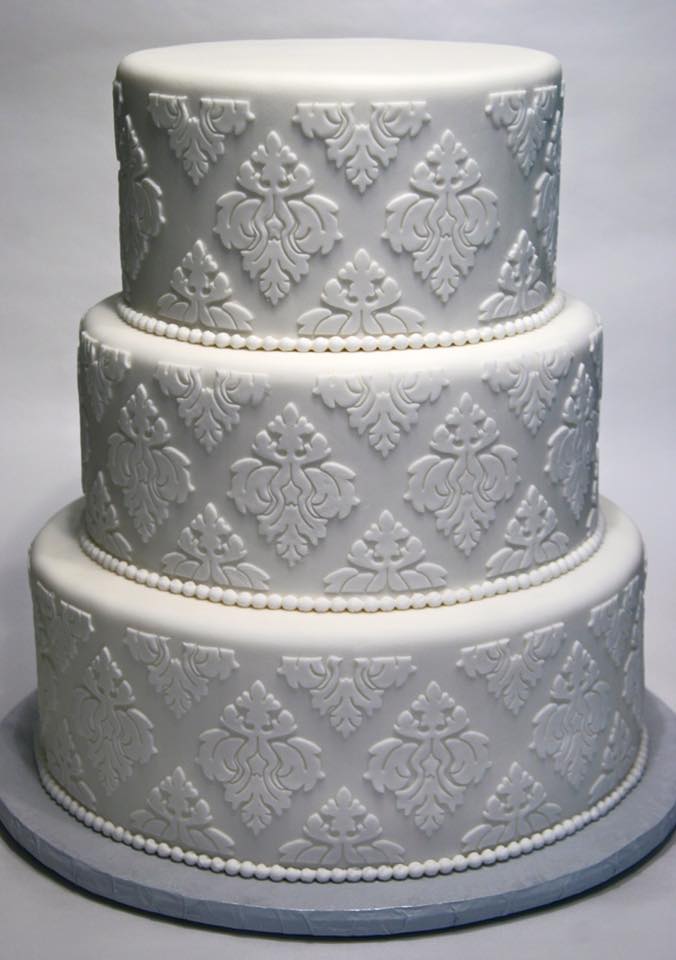 ---